Learn to navigate your way around your profile as a Jewelry CAD Designer
Where to go?
Select the "Profile" tab to see more information about your account
Profile
On the Profile page you will be able to see more about your information and you can also update by clicking the "Edit Profile" button.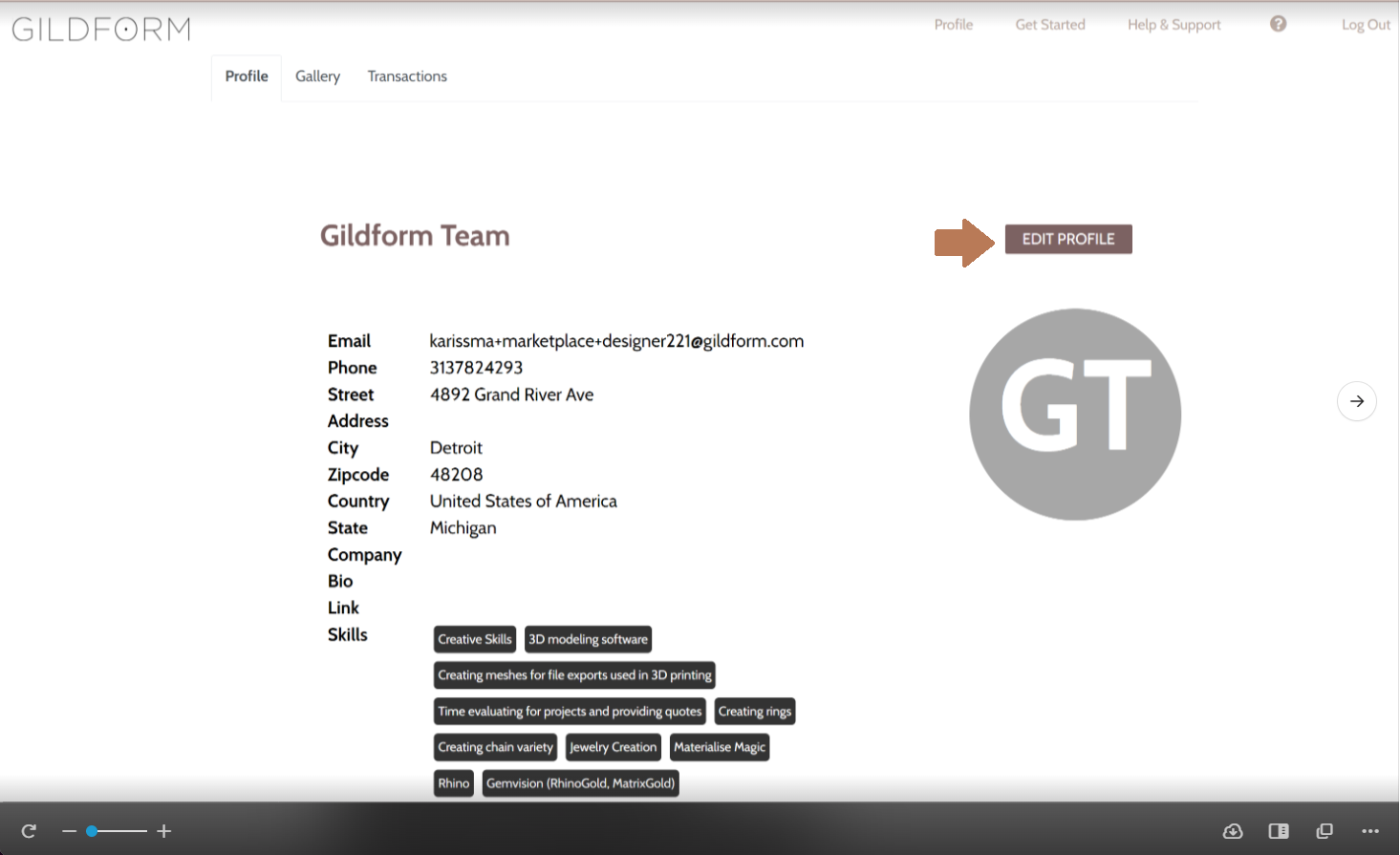 There is also the "Payout Settings" below where you can choose to either schedule an Automatic payment to occur daily, weekly or monthly based on your preference.

Gallery
On the Gallery page you will be able to see or delete your designs.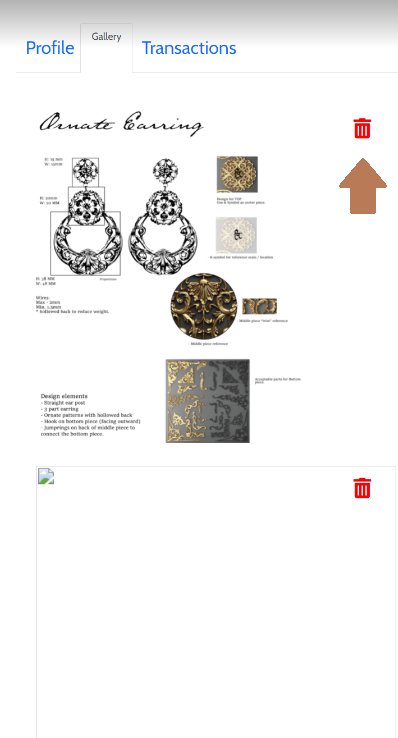 And once your done doing some changes or updates on your account, just be sure to save changes on profile.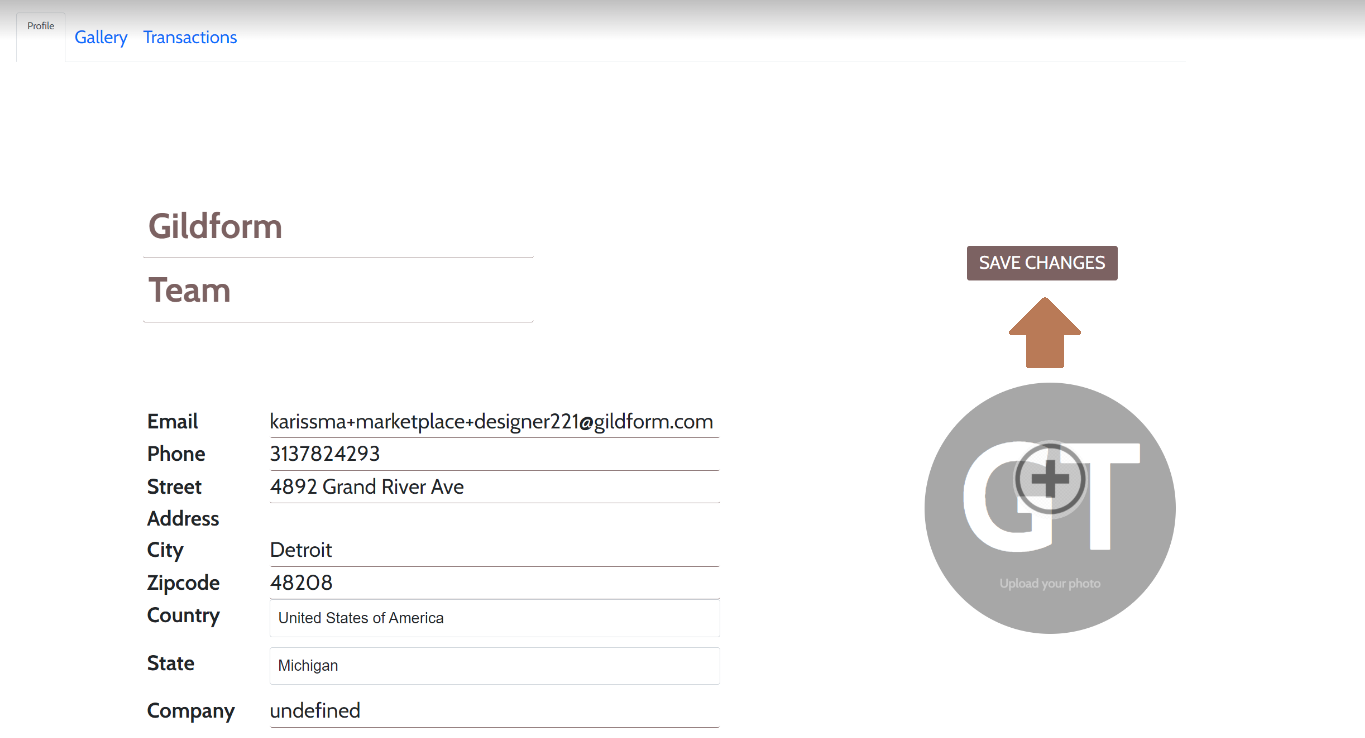 Then you will see a pop up saying Profile updated successfully.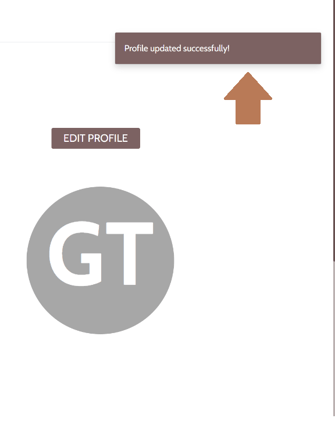 Transactions
This is where you will be able to see your deals information.