A review of how to get your jewelry to market instantly - starting with a 3D model & how to dropship your own jewelry designs
If you have not set up Shopify yet, please read for directions on how to set it up.
---
Sign in to your Gildform account and upload the piece you would like to add. For more detailed directions on how to place an order, please read How to Place an Order with Gildform.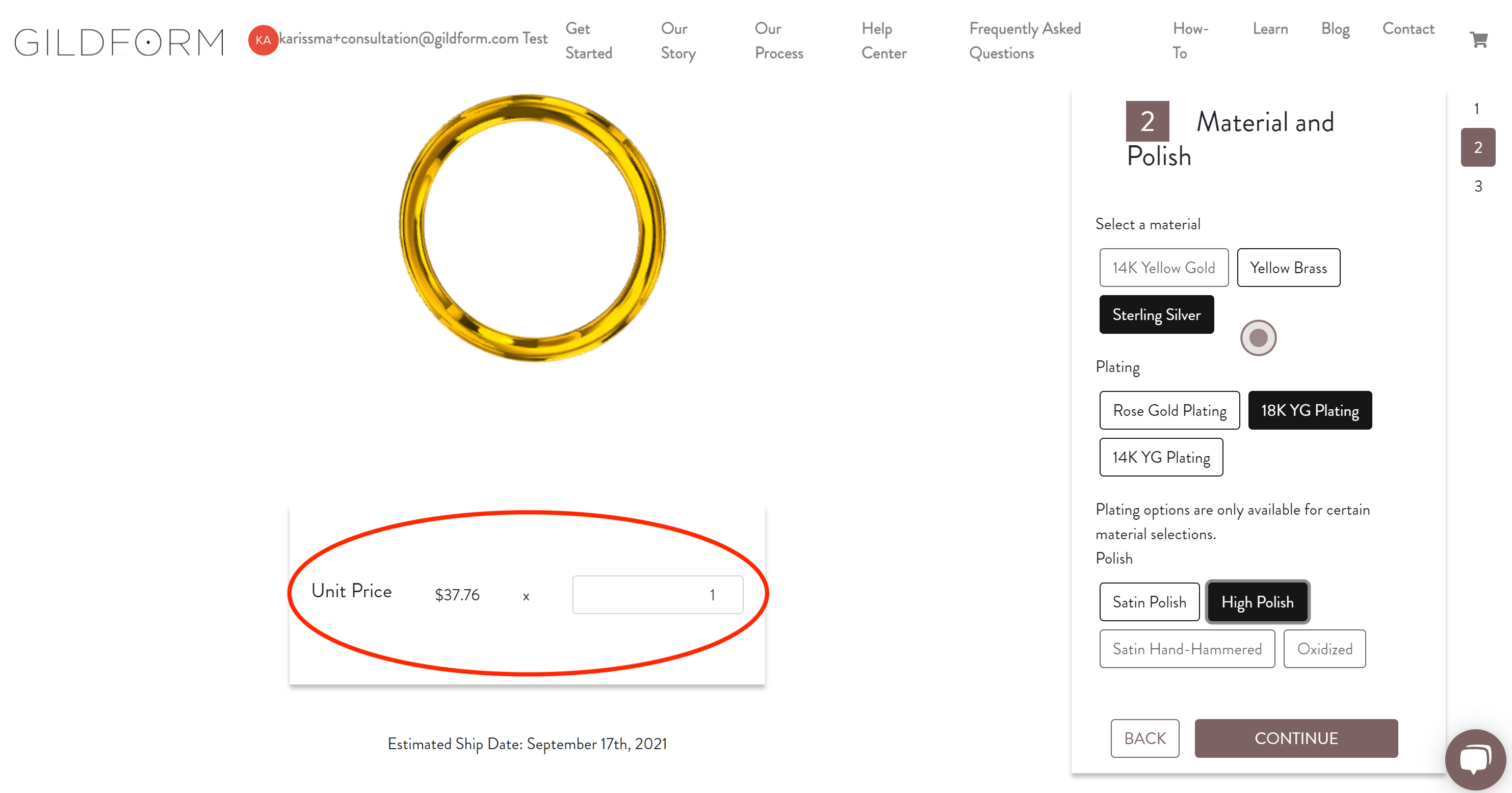 Once you have made all your selections and reviewed your order, click on Publish to Shopify.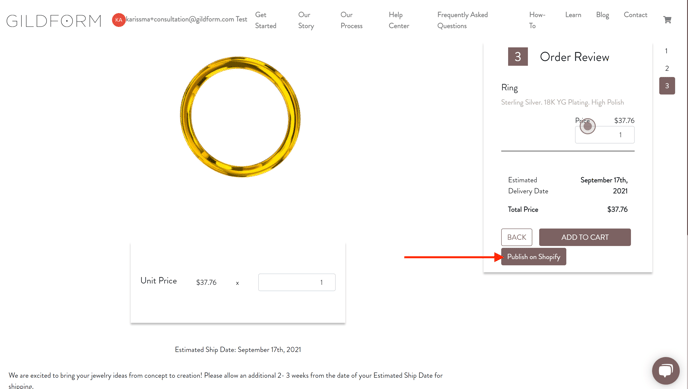 To see the items published to Shopify, click on Products in the top navigation bar. Scroll to the bottom to see you most recently added product.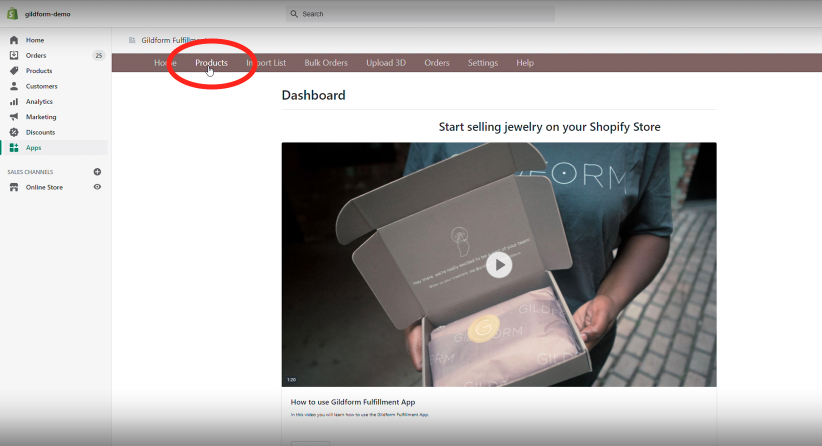 Click on "Add to import list"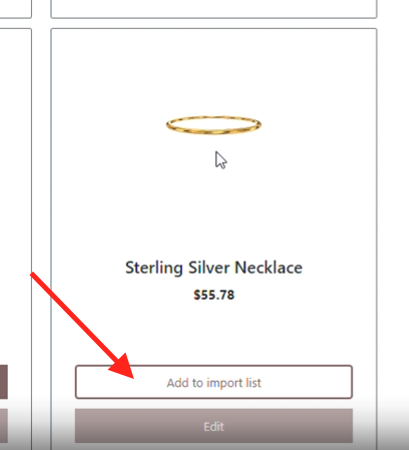 Scroll to the top of the page and click on "Import List"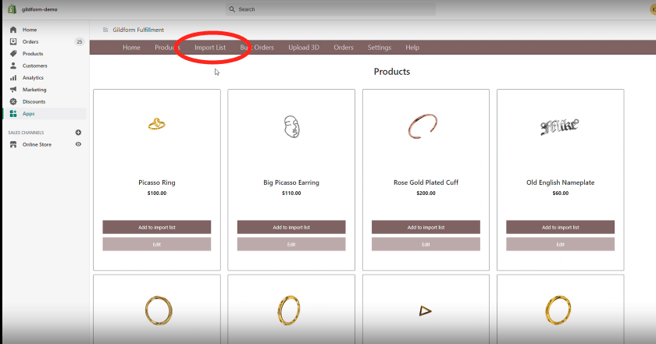 The piece you recently added will be listed. Here you can edit the product name and add the selling (or retail) price. When finish, select "Publish to store"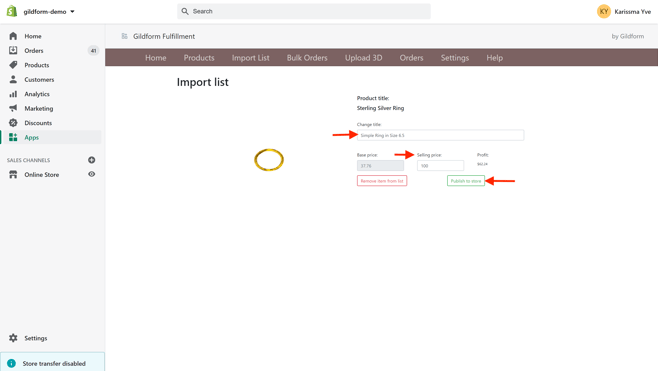 Go to your online store to view your new product in the catalog.